What we provide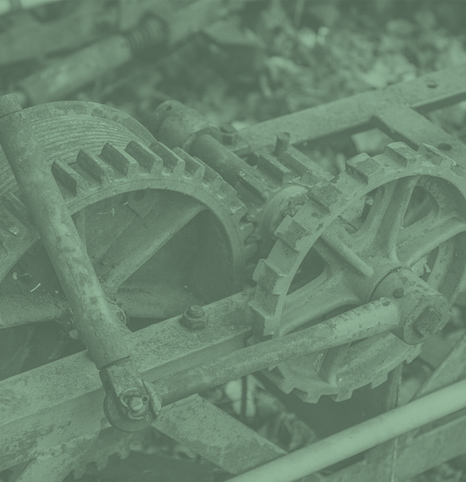 Complete disposal of technological equipment, machines, conveyors, steel structures, hoppers, wagons, etc.
Setting and optimization of waste streams so that a secondary raw material is created. Reduction of waste disposal costs. Harmonization and legislative setting of waste management, including hazardous waste.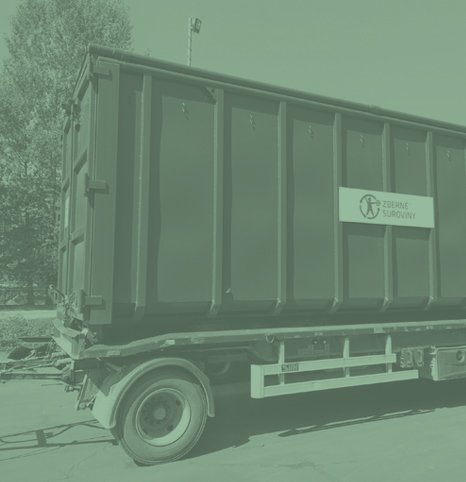 Rental of Abroll containers with a capacity of 15-30 m³: open, closed with a roof, lockable, press containers.
Implementation of school paper collection, disposal of electrical waste in the school collection with free loan of containers.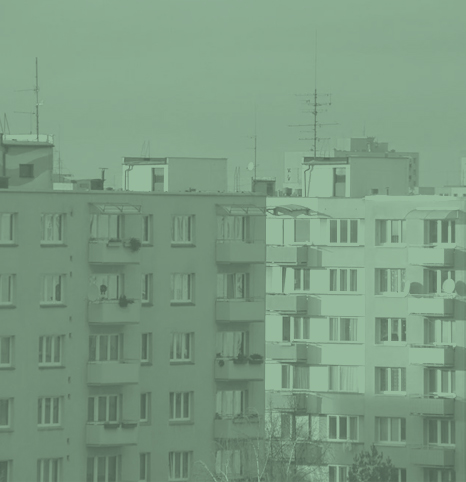 Mobile purchase of secondary raw materials in the housing estate with the possibility of exchange for toilet paper or sanitary towels and handkerchiefs. You can also contact us if you have a large amount of secondary raw materials that you have nothing to take away.