55


establishments
280

+
employees
€

93

M
turnover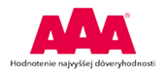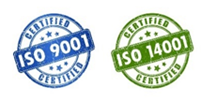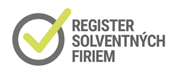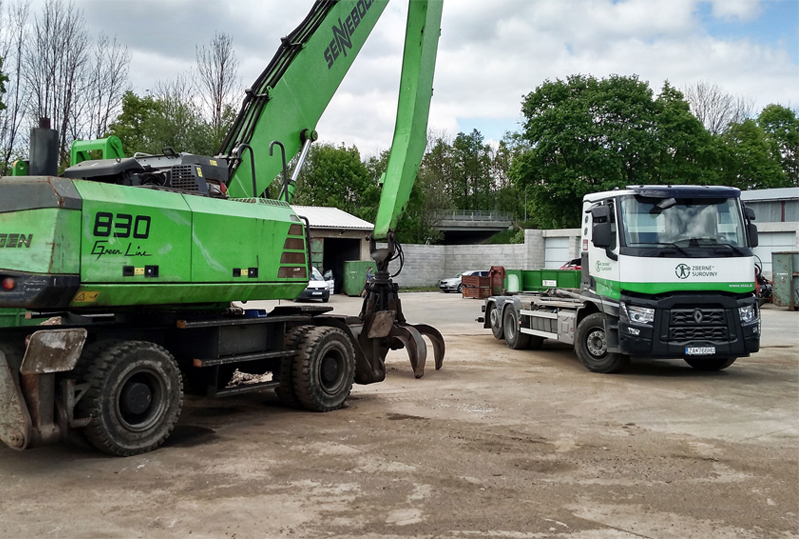 Zberné suroviny Žilina a.s.
We are a company that operates in the field of purchase, transportation, processing and sorting of recyclable raw materials and their sale on the domestic and foreign markets. Our services are used throughout Slovakia, in the form of individual purchase of secondary raw materials from individuals, as well as in the form of purchase from business entities. For these entities, in addition to individual purchase, we also provide comprehensive waste management management tailored to the customer's needs.

Our success is based on a long tradition and unique know-how in the field of purchase, transport, sorting, processing and recovery of recyclable raw materials. With a responsible approach, our company contributes to the protection of natural resources and the environment for a long time.

Since 2019, we have been a member of the industrial holding CE Industries, which is a leader in business in the European markets in rail transport, raw material recycling and energy.